As the NRA goes on the offensive against state and local gun restrictions, gun control leaders are working to educate progressive allies about the coming fight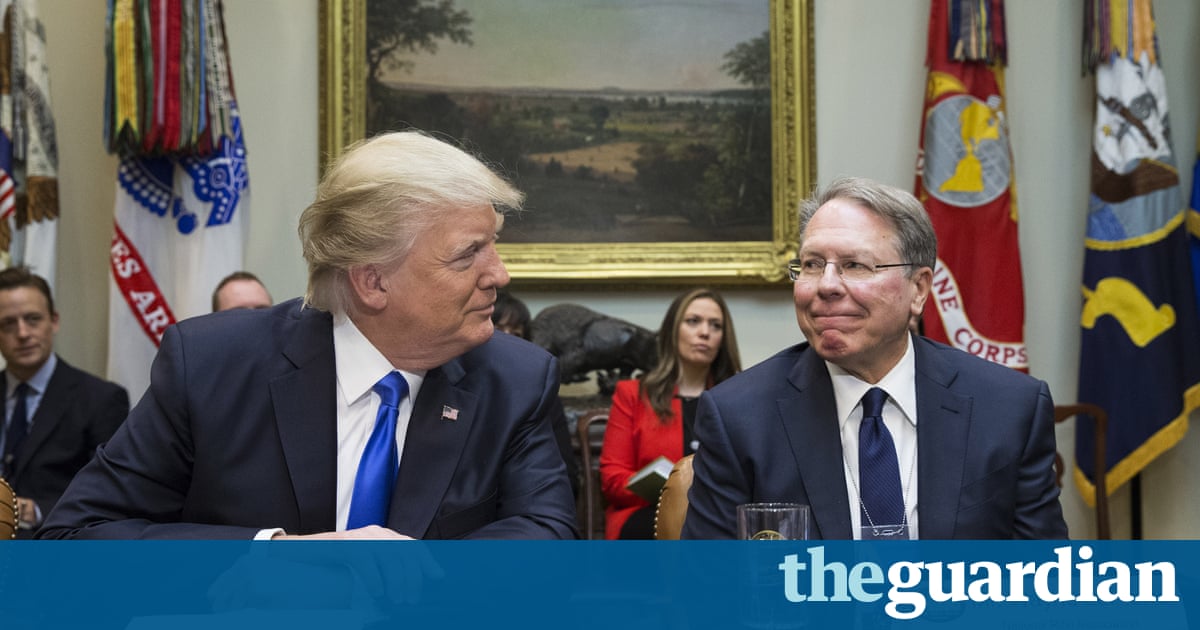 The leader of Americas largest gun control group pledged to spend what it takes to defeat the National Rifle Associations (NRA) push to weaken local gun control laws in states such as New York, New Jersey and California.
Donald Trump will take the stage at the NRAs annual meeting on Friday, becoming the first sitting president since Ronald Reagan to address the gun rights group, which spent at least $30m to help elect him last year, more than any other outside group.
With their close friend in the White House, the NRA has moved from defeating new attempts at passing gun control laws to going on offense against existing state and local restrictions that govern who is allowed to carry guns in public.
Gun control leaders say they are working hard to educate their progressive allies about this coming fight over local gun laws.
Were drawing a line on the sand on this one, and well spend what it takes, said John Feinblatt, the president of Everytown for Gun Safety, a gun control group backed by billionaire former New York City mayor Michael Bloomberg.
Everytown has already launched about six weekly meetings to strategize about different aspects of the fight against concealed carry reciprocity, spokeswoman Erika Soto Lamb said.
While a growing number of states allow citizens to carry concealed guns in public without any permit, other states and cities have permitting standards so rigorous that only citizens who can demonstrate a special need for protection are given permission to carry a gun.
The NRA wants Congress to address this issue by passing legislation that would make gun permits issued in one state valid in all 50 states what they call concealed carry reciprocity.
Gun rights advocates complain that the current patchwork of state laws is confusing and unfair, and that it sometimes lands gun owners in jail unfairly when they carry a gun across state lines from a place where their permit is valid to one where it is not.
But gun control advocates argue that reciprocity is much more dangerous than it appears.
Concealed carry reciprocity does nothing to create a national standard. What it does is make the weakest link the law of the land, Feinblatt said.
Standards for what it takes to be able to legally carry a gun in public range from no requirements at all in states like Vermont and Arizona, to cities like Los Angeles and New York, where it is exceptionally difficult for anyone to get a permit, said Adam Winkler, a gun law expert at the University of California Los Angeles School of Law.
Some versions of the federal legislation mandating national reciprocity for gun permits would essentially overturn strict gun laws in states like California, Winkler said. He rejects the comparison between concealed carry licenses and drivers licenses in different states.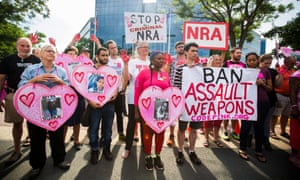 Read more: https://www.theguardian.com/us-news/2017/apr/26/nra-gun-control-trump-concealed-carry-reciprocity