When Fox News failed to hold former anchor Bill O Reilly accountable for his prejudicial banter on the network, Color Of Change(COC), a racial justice advocacy group, decided to organize against OReilly and his plaftform.
The organization, which dedicates itself to issues of racial inequality, took issue with OReillys ongoingrace-baiting. A 2006 broadcast in which OReilly claimed he was attacked during the LA riots was reputed to be a lie by several of his former colleagues in 2015.
In March of that year, COC began an advertising boycott urging companies to pull ads airing during The OReilly Factor. The campaign, which fluctuated in momentum throughout its first two years, gained traction last month after OReilly inappropriately remarked that Congresswoman Maxine Waters hair looked like a wigthat the late James Brown would sport.
But months prior to OReillys comments on Waters,a wave of allegations that he sexually harassed former Fox employees began to make headlines. After these allegations were made public, a former black Fox employee came forward alleging that OReilly wouldgrunt at herlike a wild boar and addressed her as hot chocolate.
With the added momentum, the campaign became even more effective in persuading companies to pull their advertisements from the program. Just two weeks ago, Nutrisystem told COC that they had no plans to buy ad time during The OReilly Factor after corresponding with the organization.
The organizations executive director Rashad Robinson told The Huffington Post on Wednesday that OReillys belittlement of Waters and the allegations of sexual harassment signified a new moment for the campaign.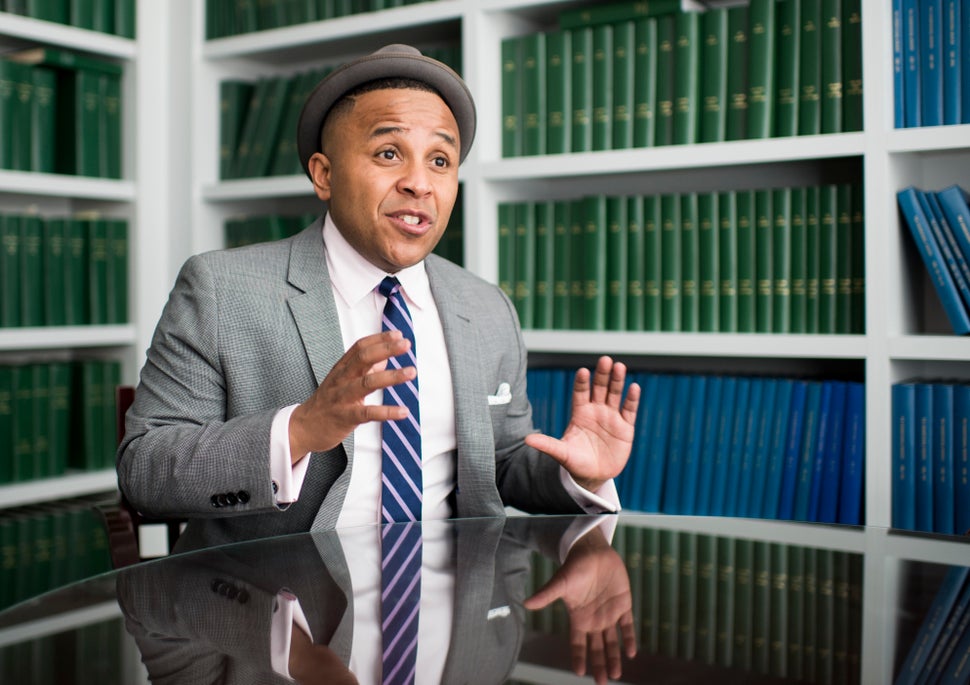 In many ways, it was just one more example of the dehumanizing way that he treats women and black people, Robinson told HuffPost.You have a person who does these types of things off-air and then goes on-air and talks about people who dont work.
As the members of the organization worked on behalf of issues of racial injustice across the country, Robinson said they couldnt ignore OReillys problematic nature because of the sheer ubiquity of Fox programming.
The thing about Fox News is its such a powerful and visible platform, he said. Its not just something that people have to sort of seek out, but its on when youre in the airport in some places, its on at the gym…
Which, Robinson said, is exactly why OReillys rhetoric was so dangerous.
What people see and hear in the media has a tremendous effect on what they do every day as well as whats accessible and allowed in the media space sends a powerful message about the rules of our society, Robinson continued.
Robinson said that before mobilizing against corporations, they first reach out to company executives through phone and email to urge that they act with accountability. When this effort failed with Fox, they realized theyd have to force the Murdoch family (who founded Fox) to make a choice between OReilly and the companys profits.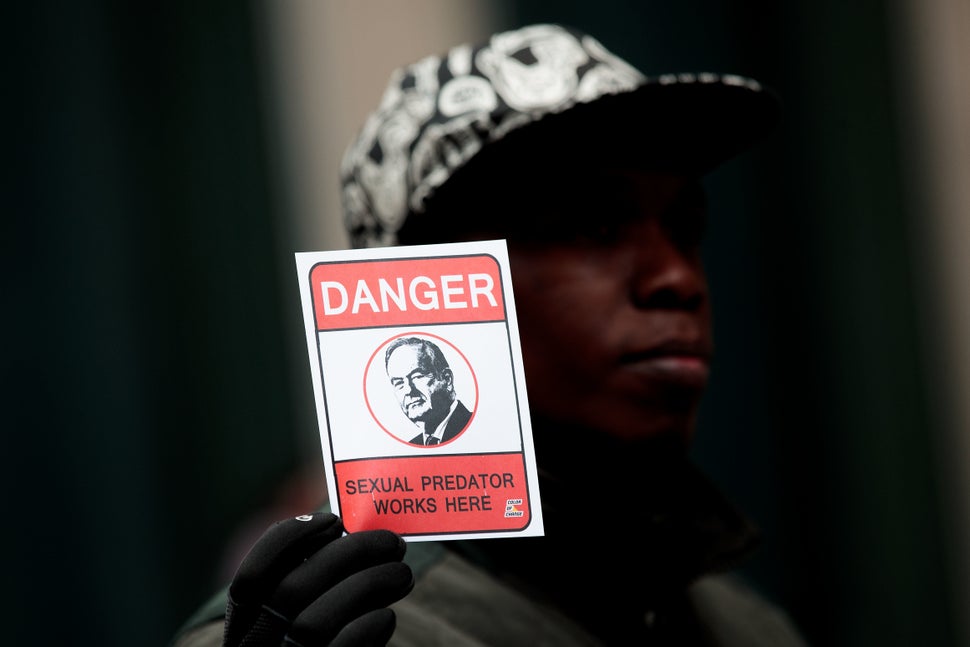 It says a lot about Fox that they end up on the wrong side of this and [we] sort of have to pay special attention [to them]because unfortunately they are engaged in a set of practice and policies at the time that put people in harms way, Robinson said.
But this isnt the first time Fox placed themselves on COCs radar. Not only did they driveCops another Fox program off the air after 25 years, the organization also played a key role in getting Glenn Becks program pushed out of the station. After Beck saidBarack Obamahad a deep-seated hatred for white people, COC launched anadvertising boycott.
While the boycotts played a crucial role in both Beck and OReillys campaigns, the latter utilized a number of other unique methods as well.
COC created a petition that received 340,000 signatures over the course of the campaign and launched a 1-800 hotline to encourage other women whove experienced sexual harassment at Fox to come forward. They also created geo-targeted geared towards current and prospective Fox employees to ensure they were knowledgeable of the networks disreputable culture.
But Robinson said COCs initiatives to remove OReilly from the station isnt something he solely credits the organization with. The orgs members made calls and wrote letters to advertisers and gave small-dollar donations to fund the geo-targeted ads. Partner organizations like the womens rights groupUltraVioletalso played a significant role in the push for OReillys departure. Sexual assault survivors also gathered for protests at New Yorks Fox News headquarters, demanding OReilly be fired.
But Robinson knows COCs work with Fox probably isnt done yet.
To have these types of wins that force a set of behaviors off the table…thats important, he said. But in many ways, it was just a speck. There is more work that has to be done and we dont think this fully changes the culture at Fox.
Read more: http://www.huffingtonpost.com/entry/this-black-org-helped-oust-bill-o-reilly-by-hitting-fox-where-it-hurts_us_58f8053fe4b0cb086d7deeb3